Today it's all about being smart–or at the least, getting smarter.
CNN published a great article about Wordle.
The journalist wanted to know if Wordle makes you smarter.
The answer here from the HSTK team is a clear: NO!
Some nuance for you:
The Big Picture: Any game or activity that causes your to engage your brain muscles, is a good thing. But, playing games like Wordle DO NOT make your brain smarter. They do not prevent dementia.
Well, if it won't make me smarter, are there steps I can take to reduce the chances of me getting dementia?

A Question You Asked.
Yes, The steps outlined below will put you on the pathway to reduce the risk of dementia.
There is no magic cure for dementia by playing different types of games.
You need to exercise for about 20 minutes a day.
You need to sleep about 7 hours a day.
You need to eat well.
Do all the things your mom told you to do!
Learning new activities such as dancing or playing tennis has been proven to reduce the chances of getting dementia.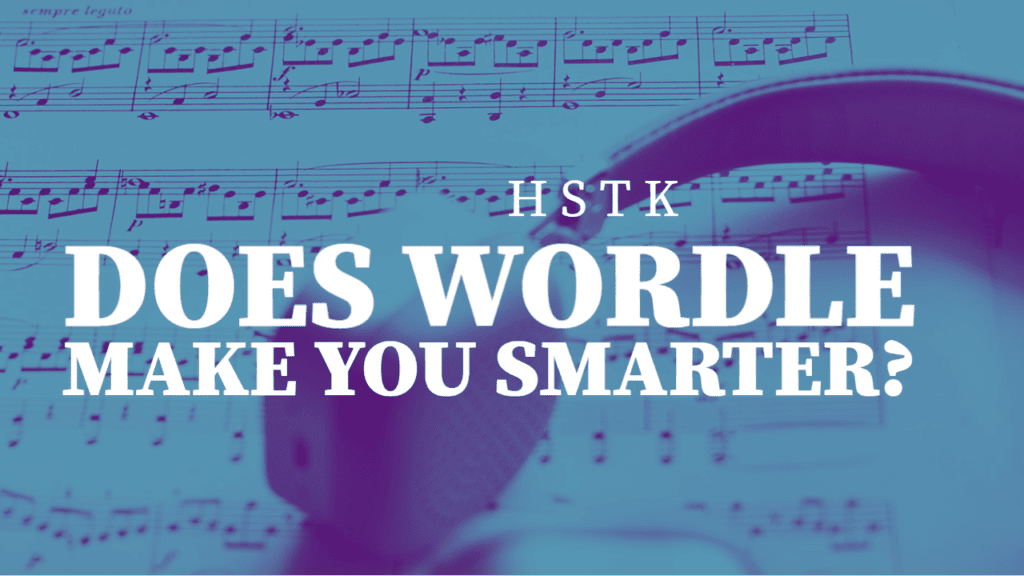 Sign Up Below
Free Health, Wellness, & Medical Newsletter
Written by Doctors