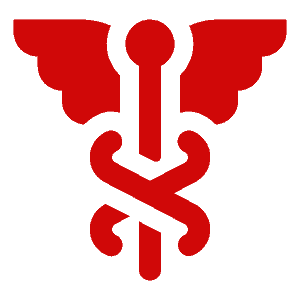 Meet Think Healthy Doctor
During the coronavirus pandemic of 2020, we grew frustrated with medical misinformation. We realized that there's a dramatic health literacy deficiency among people who seek relevant health information.
A gap of knowledge fuels medical misinformation. So, we decided to do something about it.
It became clear to us that one of the most effective ways to improve health outcomes is to empower people with easy to understand health information.
By improving health literacy, we improve health equity.

ThinkHealthy.Doctor
We feel that the role of Think Healthy is to help narrow the existing health literacy communication gap.  Improving an individual's level of health literacy leads to positively impactful outcomes.
We do this by providing and creating medical & health content that everybody can use. 
Meet Health Stuff TO Know
Health Literacy
Produce high-quality content that has a high retention quotient. Otherwise, nobody's learning or listening.
More to See and Listen
Accessible Content. Minus the Jargon
Join #HealthStuffTOKnow
Reduce the stigma of mental health and normalize proactive steps.
Produce engaging & understandable up-to-date information about chronic conditions such as diabetes and hypertension.
Goals of Health Stuff TO Know
Creating and disseminating accurate and timely health information.
Create foundational partnerships that help to narrow the health inequity gap.
Actionable Health Content on the Go.
Ease of Access. Ease of Understanding. Ease of Use.
Subscribe to our Free Newsletter.
👇 By Email
Sign Up
Free Mental Health & Wellness Newsletter
Written by Doctors
available on