IMPACT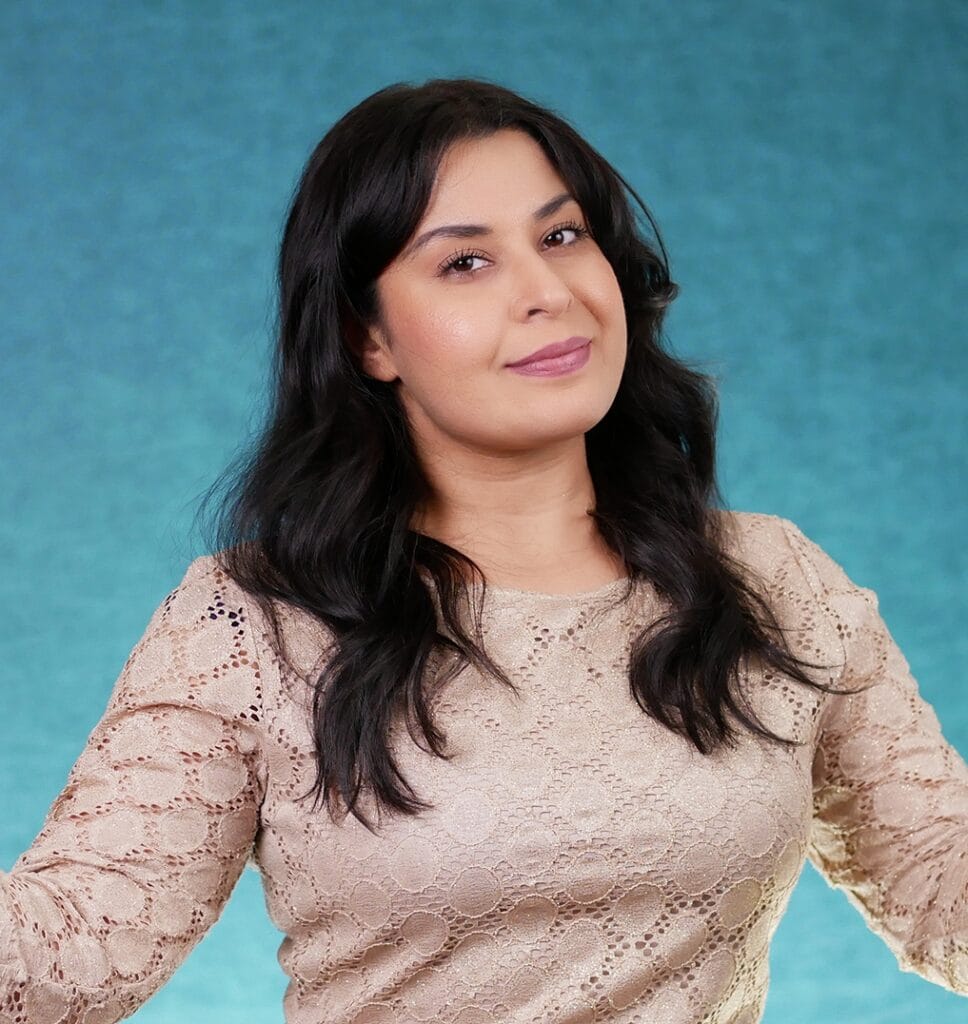 Puja Uppal, DO MA
Founder & CMO
Dr. Puja Uppal serves as Founder & Chief Medical Officer (CMO) of Think Healthy.
Dr. Uppal is Publisher of The Health Standard.
Dr. Puja Uppal is board certified in Family Medicine/OMT (Osteopathic Medicine Treatment) from the American College of Family Medicine and American College of Osteopathic Medicine (AOA).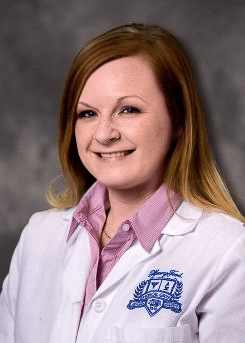 Lindsay Boik-Price, DO
Founder & Publisher
Dr. Boik-Price is a board-certified Emergency Room Physician.
Dr. Boik-Price is Co-publisher of The Health Standard.
Dr. Price strongly believes in providing aid to underserved communities.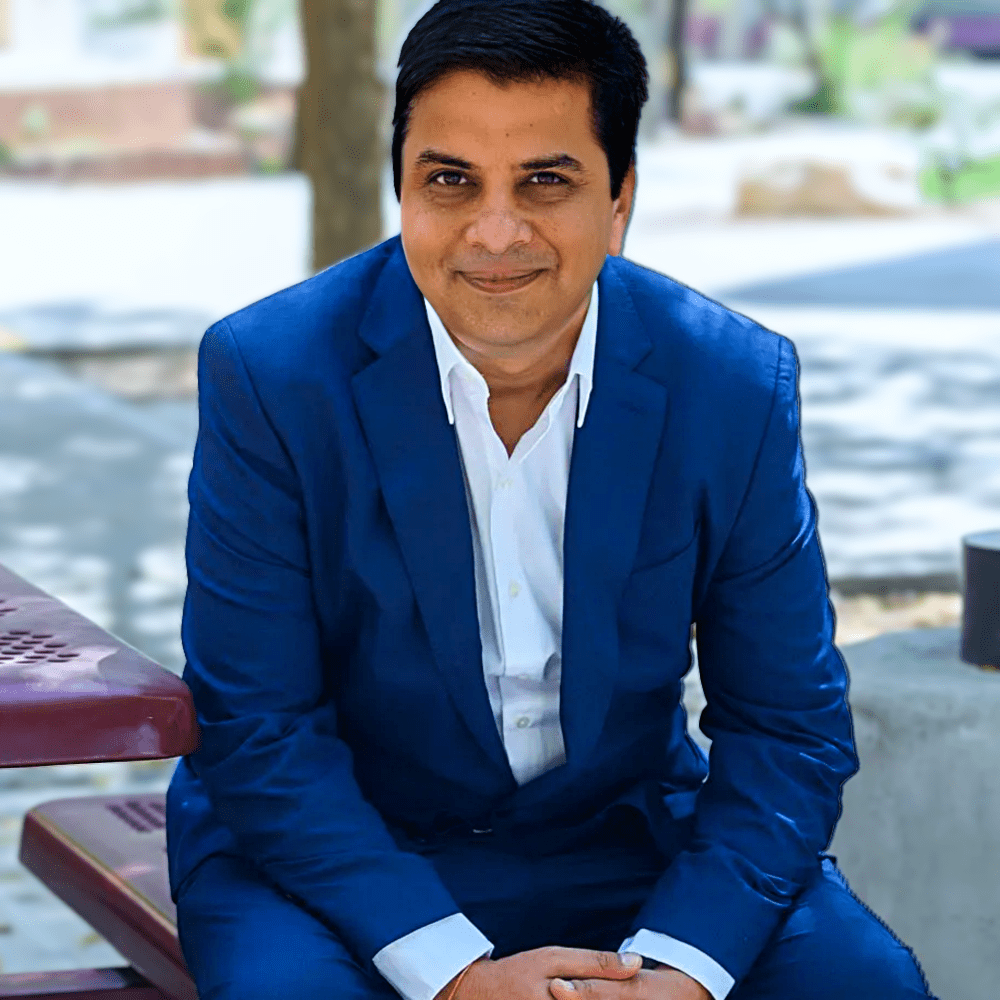 Jagdish Khubchandani, MBBS, PhD, MPH
Doctor & Think Healthy Fellow
Dr. Jagdish Khubchandani is a Professor of Public Health at New Mexico State University.
Dr. Khubchandani has coauthored more than 150 research articles.
Within the past decade, he has mentored and taught over 500 students pursuing undergraduate and graduate degrees in the field of public health, nursing, or medicine.
Dr. Khubchandani's research has received widespread attention from prominent media outlets such as Fox News, MSN, Bloomberg News, Chicago Tribune, WSJ, and Huffington Post.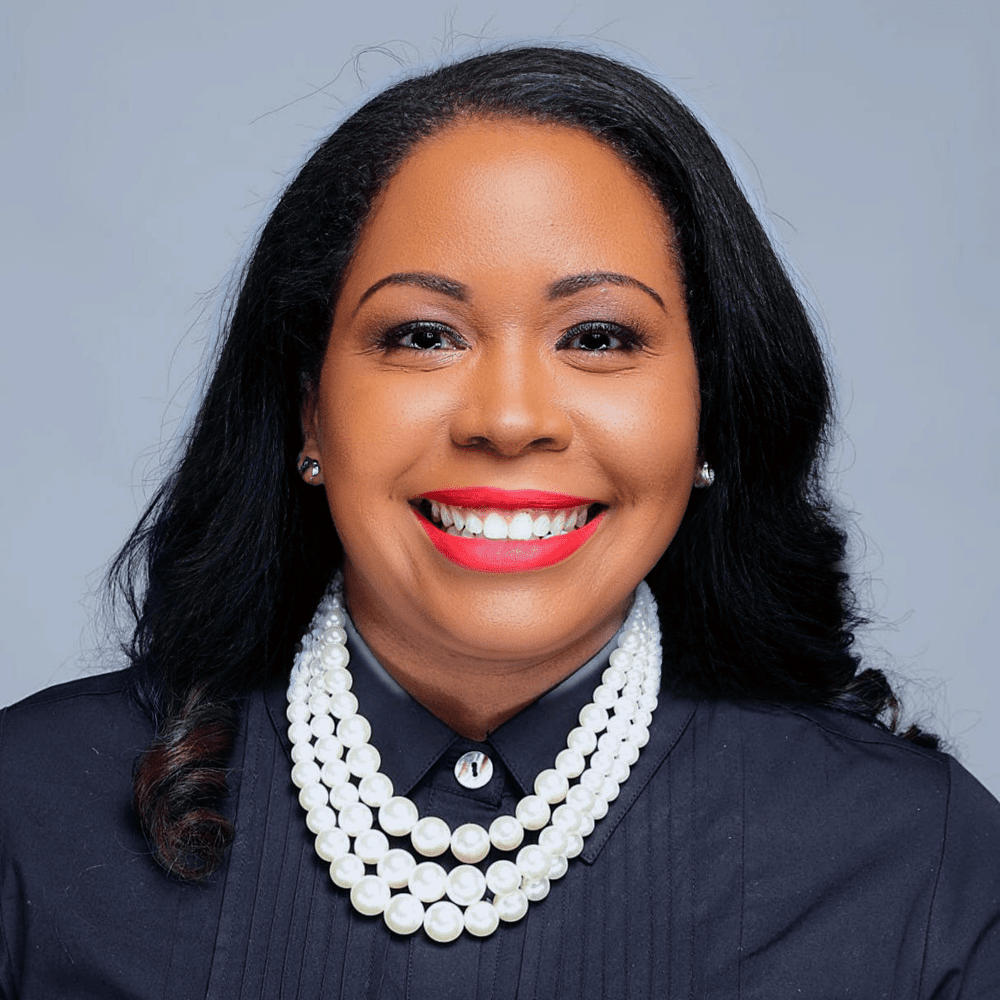 Krystal Martin, PA-C
Physician Assistant & Think Healthy Fellow
Krystal Martin PT, DPT, MPAS, PA-C is a Licensed Physical Therapist and Certified Physician Assistant working in the specialty of Physical Medicine and Rehabilitation for the past 15 years.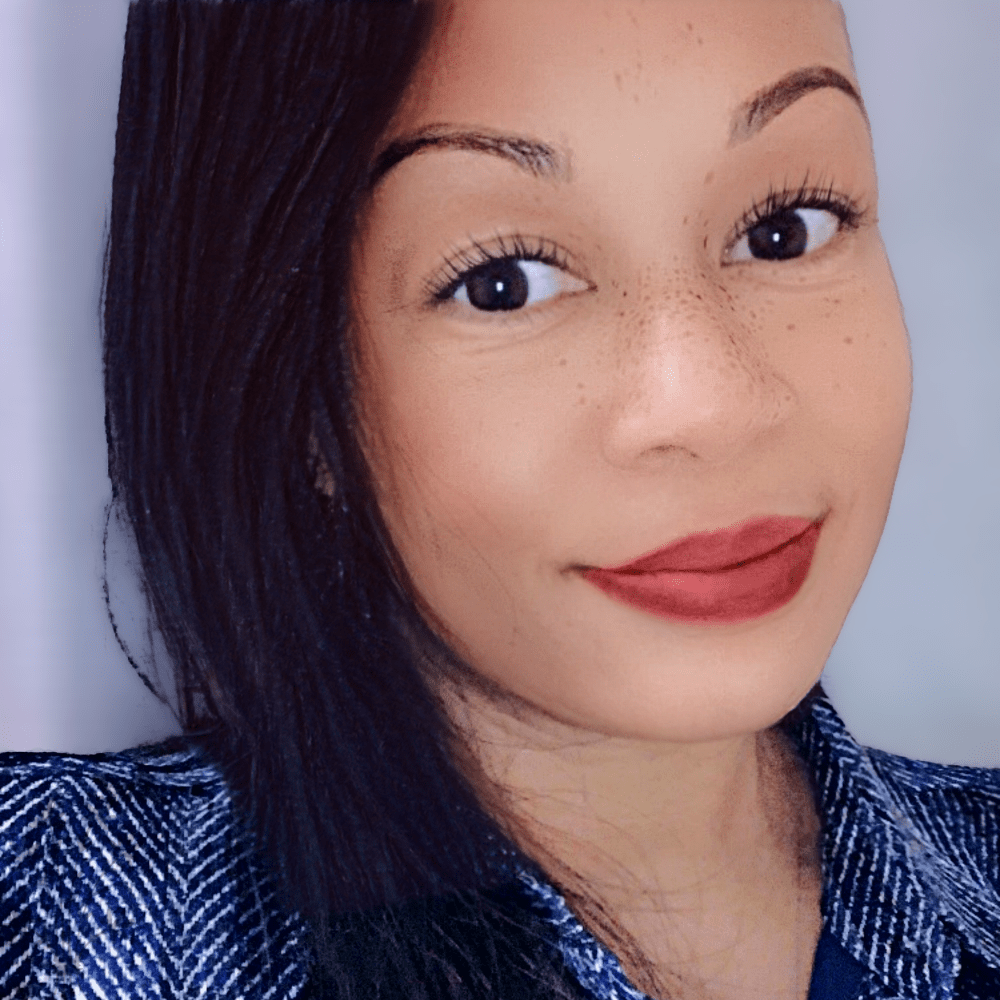 Shelandra Bell, DO
Physician & Think Healthy Fellow
Dr. Shelandra Bell is a board-certified family practice physician. with 12 years of experience.
Dr. Bell offers a distinguished background in delivering quality healthcare in private practice and major healthcare systems.
Currently, she is building a medical practice to serve the Detroit area.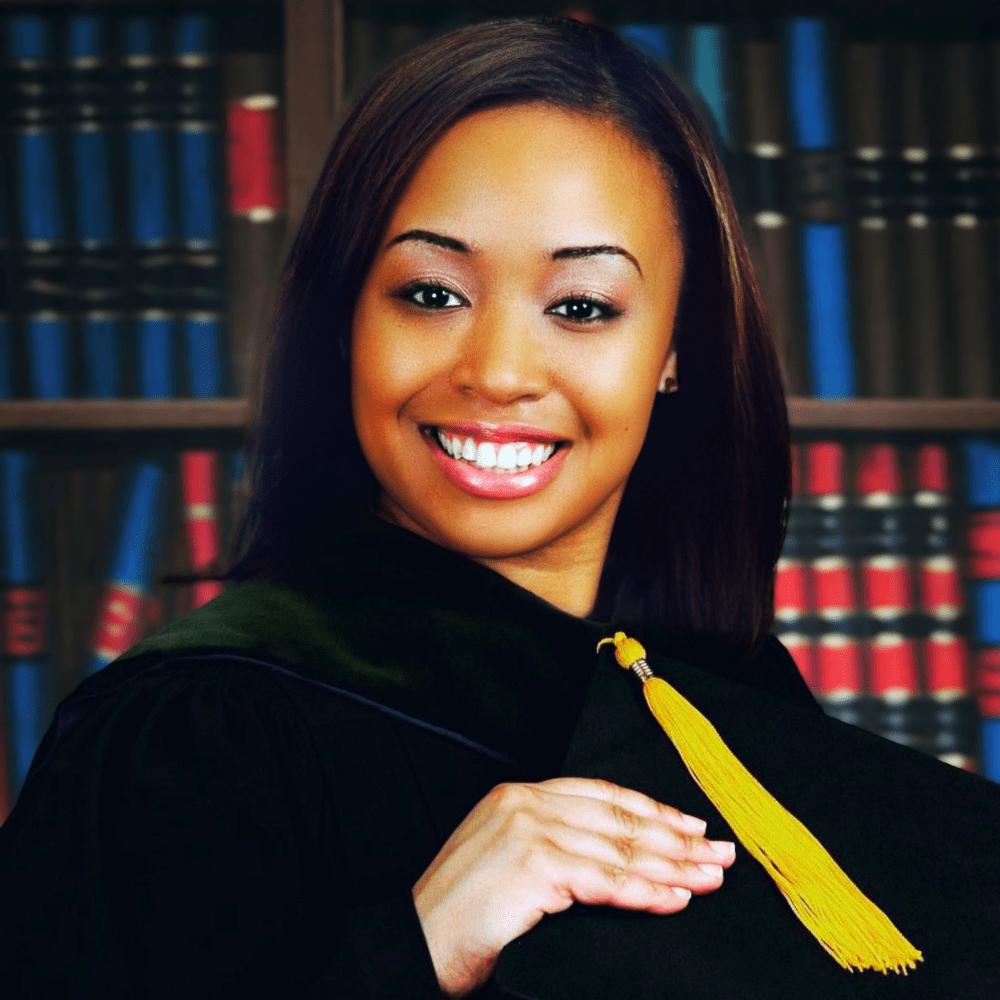 Adriana L. Davis, DO
Physician & Think Healthy Fellow
Dr. Adriana Davis is a board- certified family medicine physician with Virtua Medical
Group. One of the largest health care systems in South Jersey.
Dr. Davis is passionate about the health equity and equality & uplifting her community.