Officers and Directors @ Think Healthy Doctor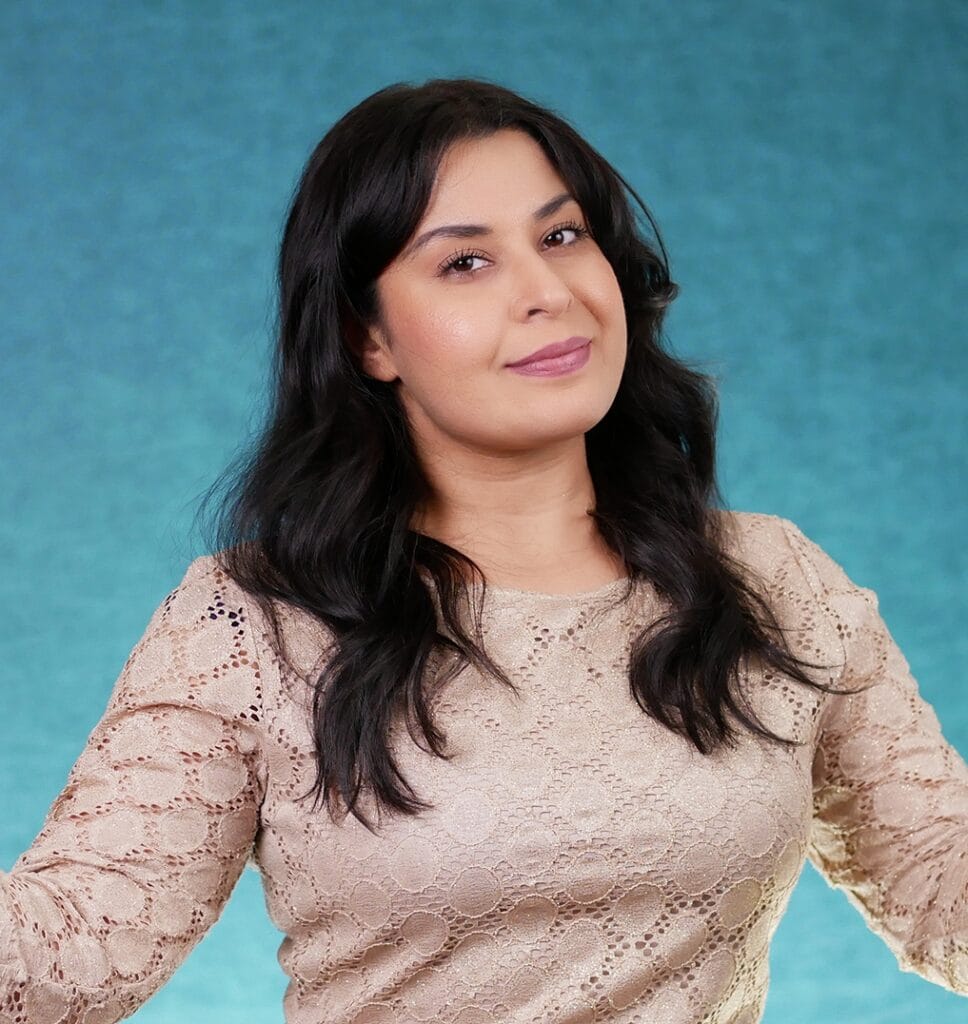 Dr. Puja Uppal, DO, MA
Dr. Puja Uppal serves as Founder & Chief Medical Officer (CMO) of Think Healthy. Dr. Uppal is Co Publisher of The Health Standard.
Dr. Puja Uppal is board certified in Family Medicine/OMT (Osteopathic Medicine Treatment) from the American College of Family Medicine and American College of Osteopathic Medicine (AOA).
Dr. Nathaniel Zuziak, DO FAAPMR, CHCQM-PHYADV
Dr. Nathaniel V. Zuziak serves as a Director & Chair of the Think Healthy Fellows & Co Publisher of The Health Standard.
Dr. Nate Zuziak, D.O., is a physiatrist board certified by the American Board of Physical Medicine and Rehabilitation (ABPMR) and American Board of Quality Assurance and Utilization Review Physicians (ABQAURP).
Dr. Nate is the Founder and Chief Medical Officer of Transcendent Physiatry & Rehabilitation LLC & previously served as the Medical Director of Indianapolis Rehabilitation Hospital as well as Lafayette Regional Rehabilitation Hospital.