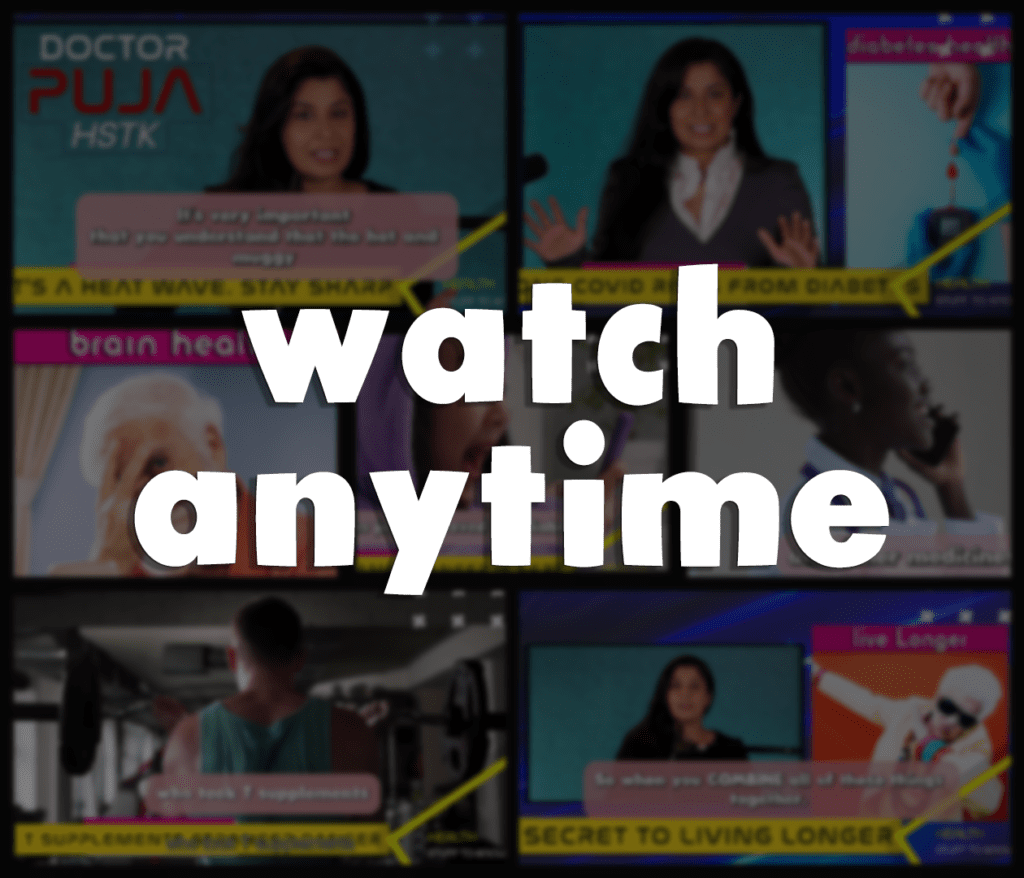 Welcome to all our friends from the Roku App & Website. We're glad that you're enjoying our videos on the platform.
Please consider subscribing to our newsletter: Health Stuff TO Know.
It's Free! You can unsubscribe whenever you wish. Just enter your email address below. 👇
Sign Up Below
Free Health, Wellness, & Medical Newsletter
Written by Doctors
We cover the day's top health and wellness, so you don't have you.
Our channel provides health and wellness information.
Our team of physicians and medical health professionals ensure that the information presented is timely, accurate, and friendly! Meet our Founder.