In the News: Effect of Early Treatment with Ivermectin among Patients with Covid-19
New England Journal of Medicine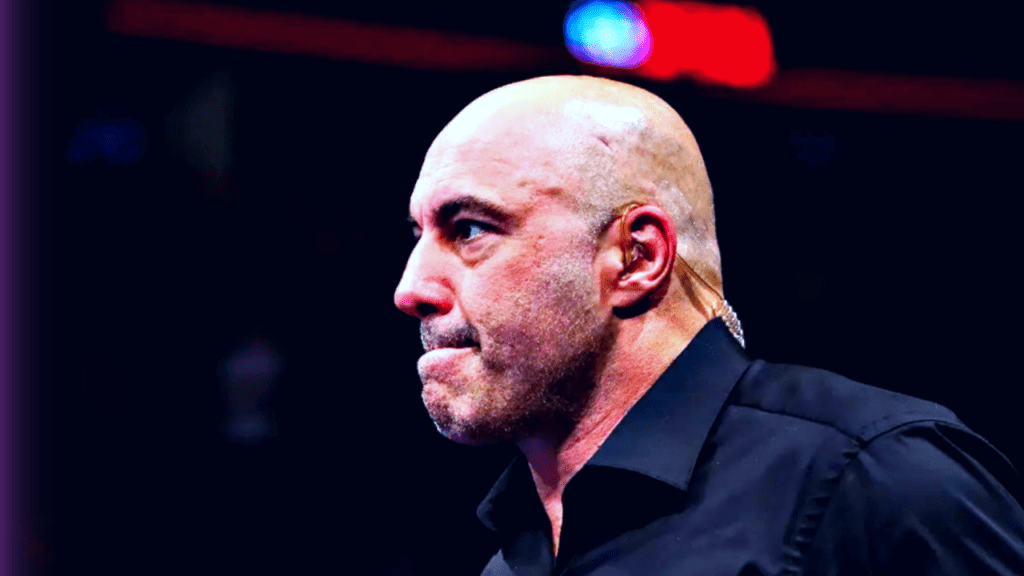 Who's this for:
What are some points I should focus on?
The study found that Ivermectin didn't improve mortality in any of the patients. This means that no patient found any improvement by using Ivermectin as medicine for COVID-19. None whatsoever.
Also, keep in mind: participants of this study who used Ivermectin experienced a lot of negative side effects. Anemia, diarrhea, & heart attacks were some of the major side effects of misusing Ivermectin.
Doctor's Opinion
What should I do next?
It's important to know that we already have effective steps you can take to minimize COVID-19. Get vaccinated. Continue to mask. And, medicines such as Paxlovid are saving lives.
The big picture: Ivermectin does not work for COVID-19