In the News: Scientists

published a report

that shows that the Heartland Virus is spreading across Georgia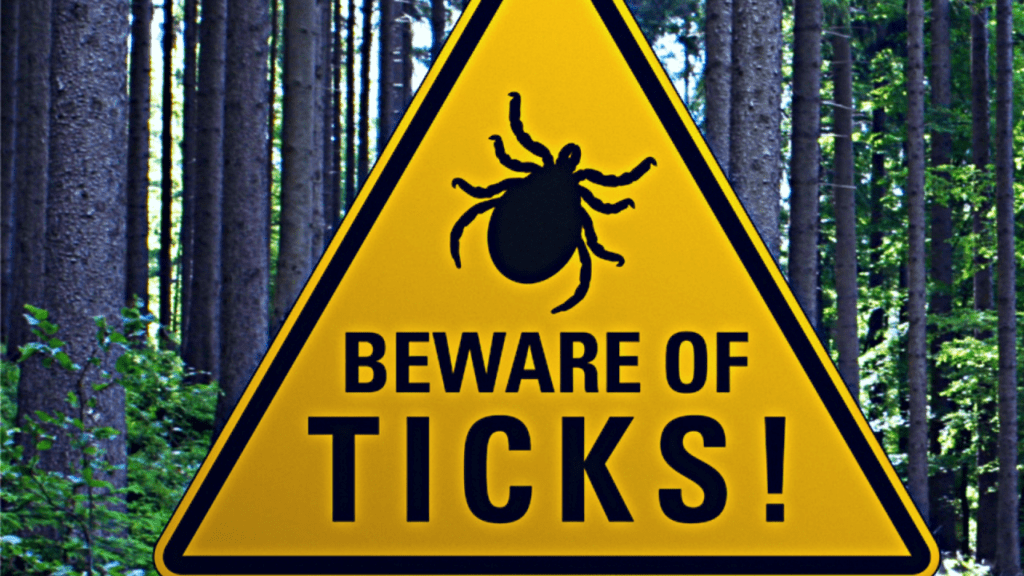 Background: Tick season has begun! As we spend more time outdoors, the chances of being bit by ticks increase. The Heartland Virus is adding to the stress that comes from tick bites–including Lyme Disease
Who's this for?
anybody who spends time in the outdoors.
Doctor's Expert Health Insights
What are some points I should focus on?
First: There's no treatment and no vaccine for the Heartland Virus. People may experience fever, fatigue, decreased appetite, headache, nausea, and diarrhea. Ask your doctor for a test, if you feel that you've been infected.
Second: Don't confuse the Heartland Virus with Lyme Disease. There are treatments available for Lyme Disease.
Third: There are quite a few at home test kits available for Lyme Disease. If you get a positive result from your home test, please make a quick visit to your doctor. Overtime, if left untreated, Lyme Disease can cause brain damage and affect the way your heart beats.
The Big Picture: Tick borne diseases are a big deal here in North America. We're still learning more about the Heartland virus. Because we don't know too much about the virus, there's simply no reason for you to get casually infected. Protect your exposed limbs & wear appropriate gear as you and your family go about in the woods & nature.