CANCER HEALTH: Glyphosate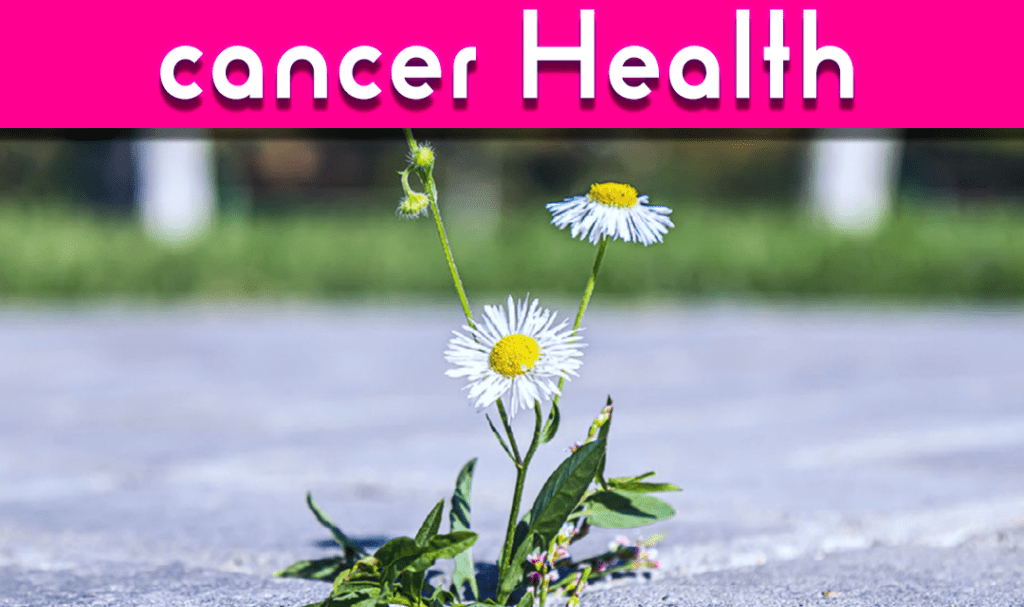 The background: Weed Killer Glyphosate Found in Most Americans' Urine. And data is showing that the weed killer is also found in our foods & fruits.
Know this: Currently, the evidence shows that the amount showing up in the urine and food supply is not carcinogenic. The science will continue to evolve.
Data: The EPA believes that glyphosate has a low toxicity profile for people. The acceptable range is in the area of 0.1 to 400 parts per million (ppm).