Here's what you need to know: It's becoming very clear that extreme heat can have huge negative impacts on our mental health.
Extreme heat can affect the treatment and management of your mental health.
Some nuance for you:
The Big Picture: Something you probably know intuitively, extreme heat can lead to anger and frustration. And, this, in turn, can lead to worsening of your mental health issues.
Can I change my environment to improve my mental health?

– Frequently Asked Question.
Yes! The evidence strongly suggests that changing your environment can definitely improve your mental health. This doesn't mean that you'll have to pack up and leave the area! It simply means that changing small things around you can have a huge impact on your overall mental health.
The Doctor's Notes:
Being aware that environmental stimuli can effect your mental health is very important to your overall health.
You can take active steps to keep your mental health in check during extremely hot days.

At night time, lower the temperature of your bedroom for a restful night of sleep.
Drink cold water on hot balmy days.
Understand that heated conversations & arguments are best left for other days!
Stay indoors during moments of extreme heat stress.
Close the Loop:
Beyond the mental health component, extreme heat affects your body on many levels.

Understand that heat strokes and heat exhaustion can be very dangerous.
COPD and asthma can flare up.
Kidneys can become impaired and stop functioning.
Skin issues can flare up and this can result in unnecessary infections.

Talk to your doctor or healthcare team about how best to manage your chronic health conditions during moments of extreme heat.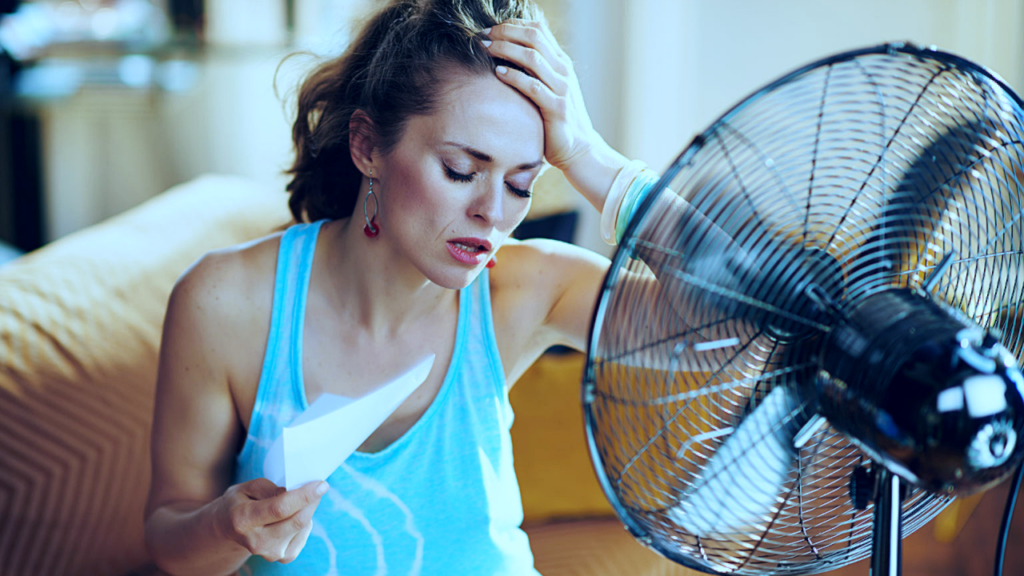 Sign Up Below
Free Health, Wellness, & Medical Newsletter
Written by Doctors
More Mental Health Topics Here