In the News: Scientists

published a report

that shows something shocking: microplastics are showing up in people's lungs.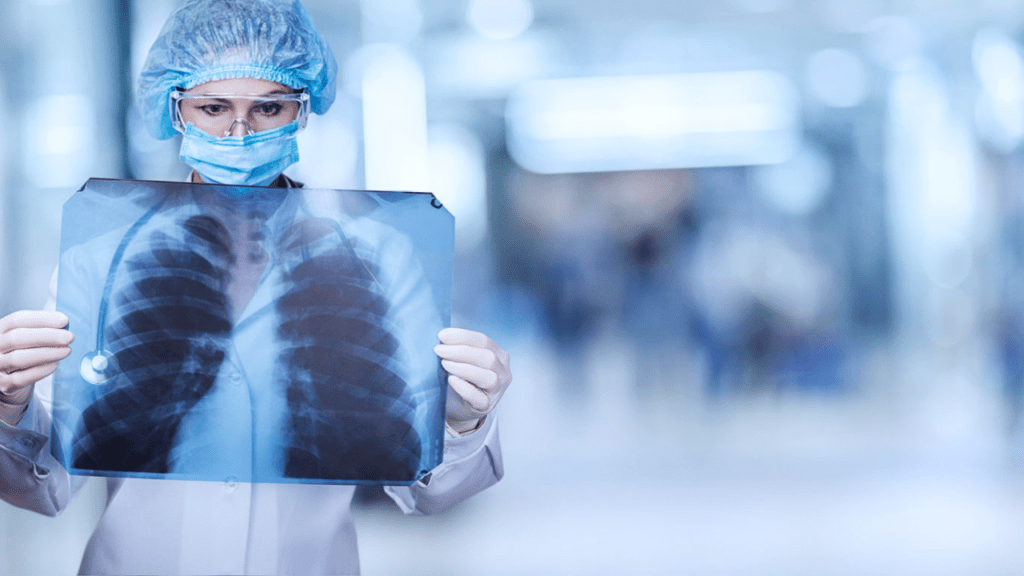 Background: As you know, recently, there's been a lot of fear and chatter about microplastics showing up in our blood. This new study shows that microplastics are also appearing in our lungs. The research seems to imply that the size of the microplastics is so small that we can assume that we're inhaling these small particles.
Who's this for?
anybody who spends time in the outdoors.
Doctor's Expert Health Insights
What are some points I should focus on?
First: We've known for some time now, that microplastics are present in all aspects of our lives. Significantly, this is the first time researchers have found microplastics in the human lung.
Second: Even though the research is not complete, it's safe to assume that these microplastics are going to cause lung disease and heart disease.
Third: You should minimize other forms of exposure that damage your lung and heart health. Stop smoking, stop hanging out in heavily polluted areas, and wear masks–if needed.
The Big Picture: Our environment is being saturated by plastics–and the research is showing that the damage from plastics is far reaching. Both to the human body and to the environment.