WATCH THE VIDEO
The background: Well, the media is at it again. They're now hyping up the idea that a vitamin D deficiency can cause dementia in adults.
This isn't totally correct.

Dr. Nate Zuziak
There's no doubt about it, low vitamin D levels can lead to weaker bones and teeth. We even have some evidence that low vitamin D levels are present in people who have depression and anxiety.
Dig deeper: We don't have any direct evidence that shows that low levels of vitamin D can cause dementia.
The Doctor's Expert Insights:
The big picture: Dementia is a multifactorial process. So what can you do to prevent dementia? Here are some steps that you can take.
Continue to be social.
Continue to sleep well.
Take care of your brain health.
Take home message: Take care of your mental health and spend a few minutes a day exercising on your own.
Also, make sure you're taking all your micronutrients.
Things like:
If you're deficient in any of these, taking simple supplements can do the trick.
Doctor's quote: So yeah, all these things combined have been proven to slow the onset of dementia.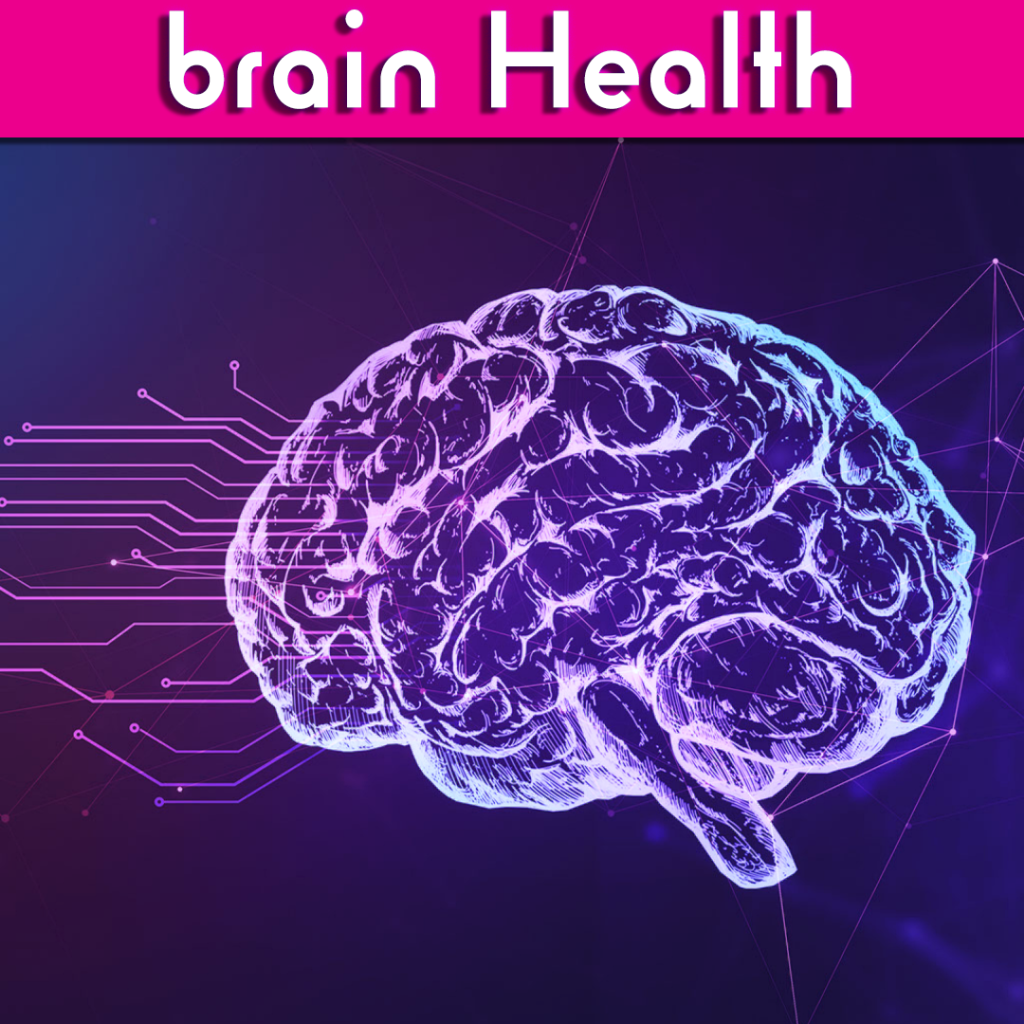 In the News: Vegetarian Children Maybe Underweight Compared To Meat Eating Children.